Compare the versions of the Bizmaker® Integration Tool and choose the best one for you.
Version
Users
Price
FileMaker License
Bizmaker® CRM License
Email tech support
Online tech support
Hosting
Initial training
Maintenance
Bizmaker® Integration Tool
1

2.290 €

per year

2 to 3

1.790 €

per user, per year

4 to 5

1.390 €

per user, per year
Legend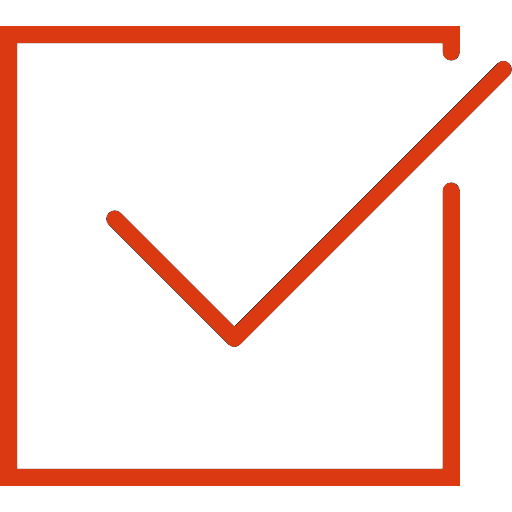 Included in the price.

Not available with this version.

Extra charge services:
Single user license for FileMaker Advanced: 576 € (one-off). Annual user license for teams: starting from 192 € per user per year.
Bizmaker® CRM license: 390 € per user per year.
Hosting: ask for a quote.

Optional services:
10 hour package for training and online tech support: 590 €.
10 hour package for maintenance: 690 €.
---
The prices does not include VAT and taxes. The prices are valid until April, 30th 2020.