On the international market we offer software for destinations.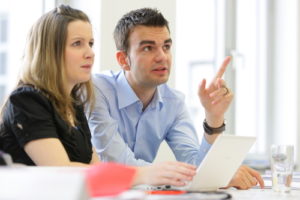 Bizmaker's mission is to help companies, enterprise networks and professionals introduce innovations in the sales and marketing processes, and to ease the integration of new business models.
As Claris Partner we specialize in software development with the Claris FileMaker platform: we developed the only integration and analysation tool importing and managing the leads from the ICCA database.
The Bizmaker® Integration Tool is a software designed for Destinations, Convention Bureaus, Venues, PCOs focused on the Association Meetings segment in the meeting industry.