How can we work together?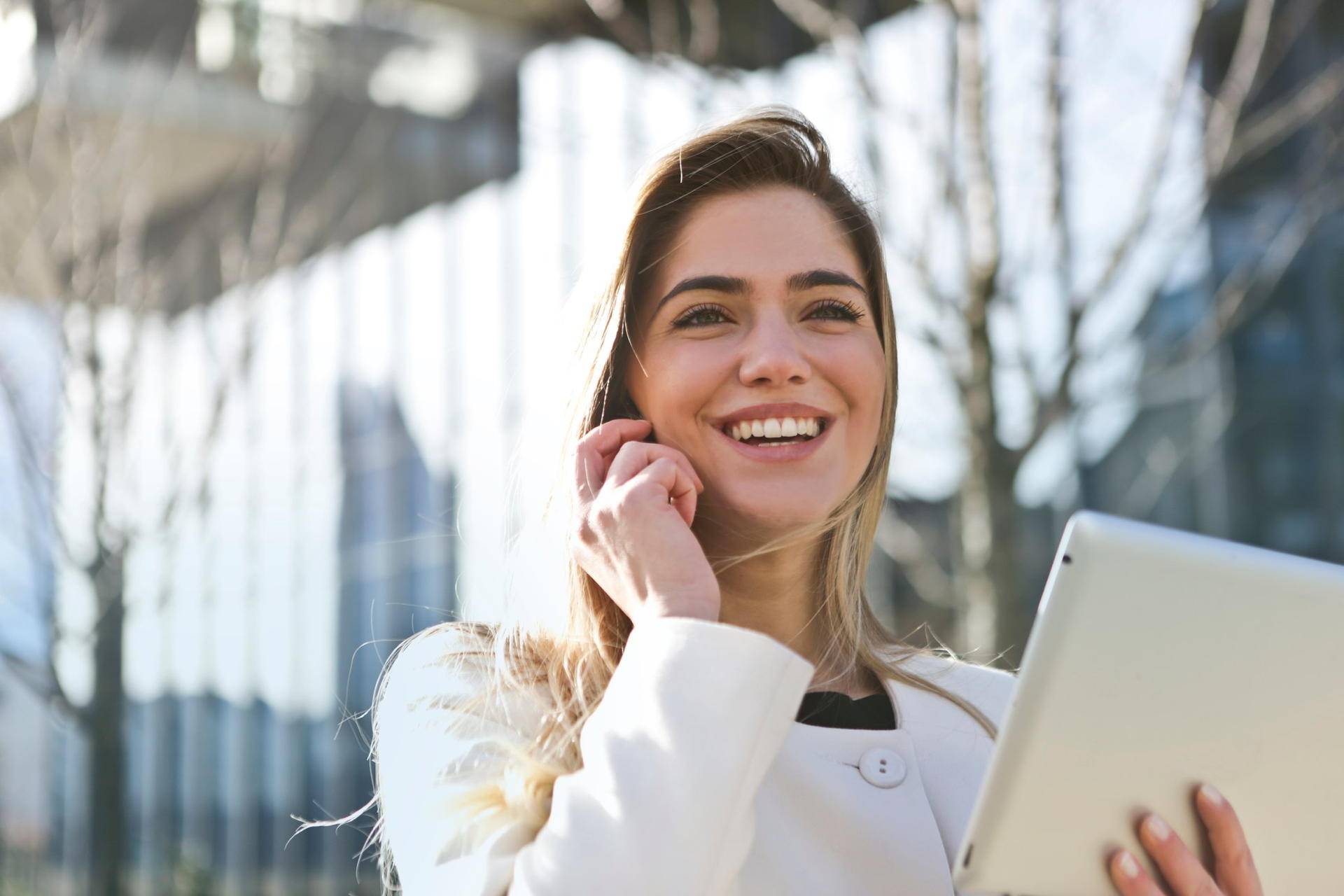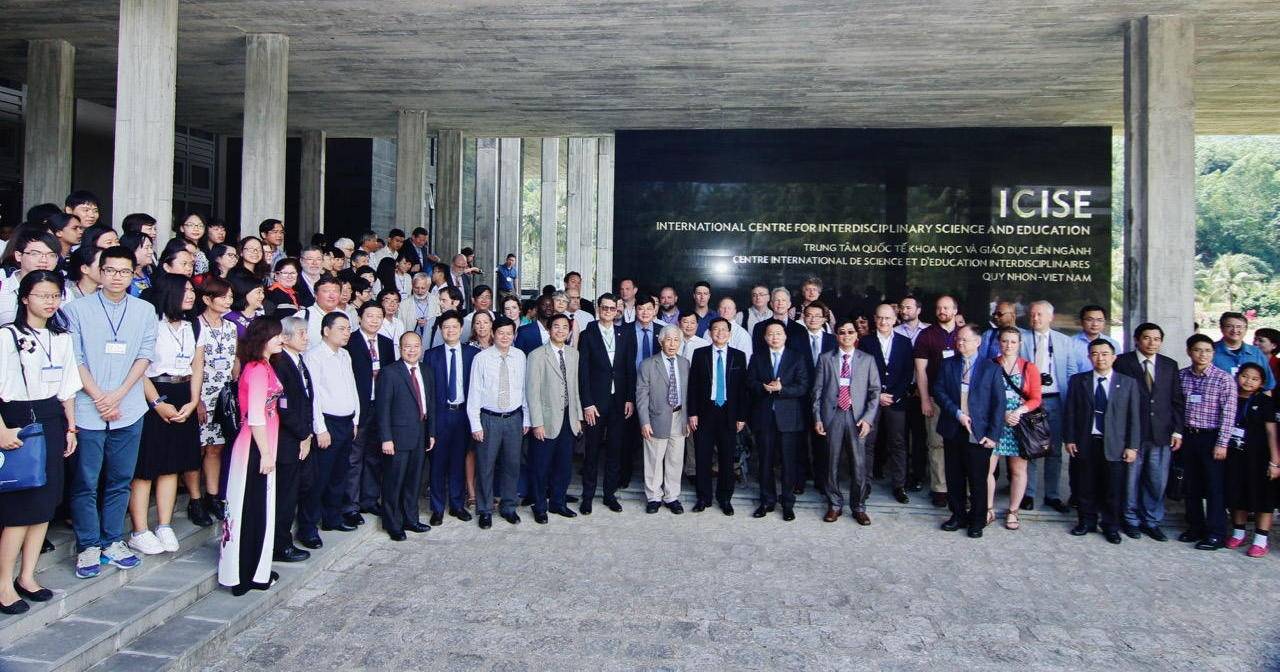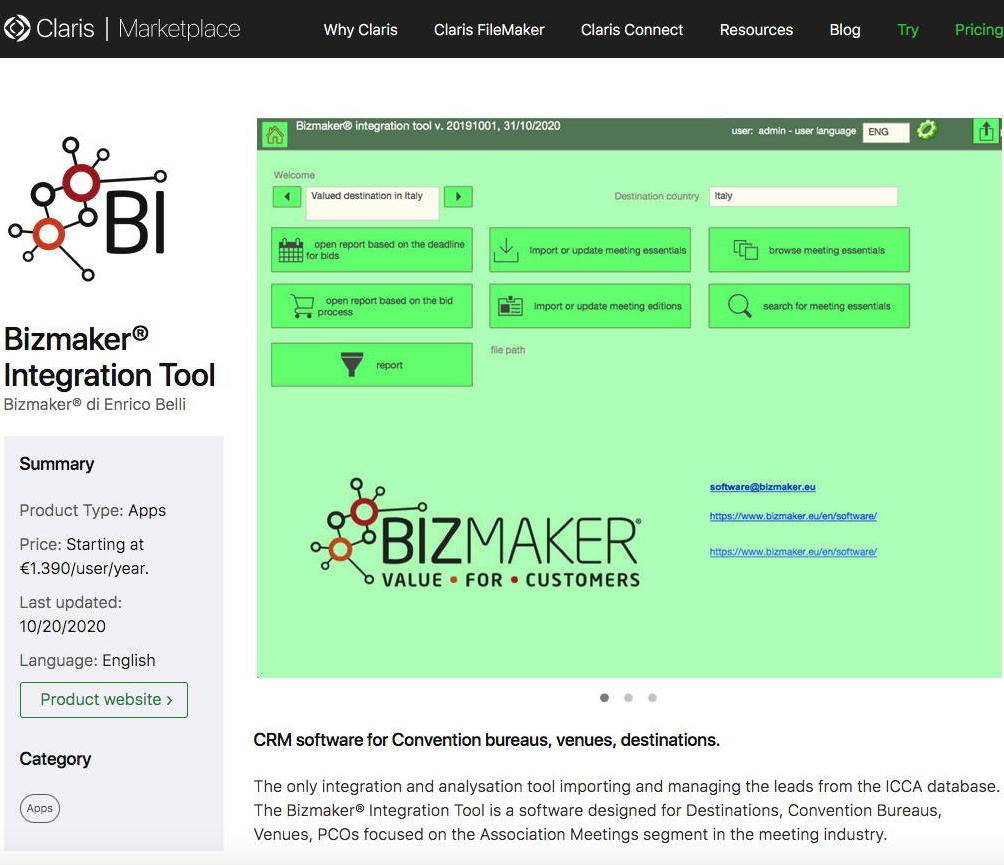 Integration Tool ITA
Designed for Convention Bureaus and Venues

experience
Innovate your marketing and sales processes

marketplace
Listed in the Claris Marketplace



I'm Enrico Belli and Bizmaker® is the brand name of the business I founded in 2017.
Why I founded Bizmaker®: to help small and medium-sized enterprises (SME), business networks and professionals innovate their marketing and sales processes, facilitating the adoption of new business models.
Vision

Over time I've seen that our fast-changing world requires constant adjustments. Today, in 2021, this statement is even more true. 
Change isn't always bad: it can also be profitable for those who are open to change, experimentation, and curiosity. 

Bizmaker® – Value for customers was born from this vision: it is time to offer services that can find new ways to create value for customers and develop collaborative networks.
Long before I founded Bizmaker®, I invested a lot of energy in digitizing my workflows with the Claris FileMaker platform. This was a good investment and now allows me to help my clients, in turn, create value for their customers.
How can we work together?

Under the Bizmaker® brand, I offer marketing consulting, training and software with a modular approach.
Do you want to discover a list of articles that are always updated based on your interests? Read the questions below and click on the right button. 
What do you do? 
I specialize in the following areas: services, events, tourism, international congress tourism. Find out if we have anything in common.
What are you looking for? 
If you already have a clear idea of what you need, you'll find the right content here. 
Who are you? 
Find out how we can work together based on the type of business you are.