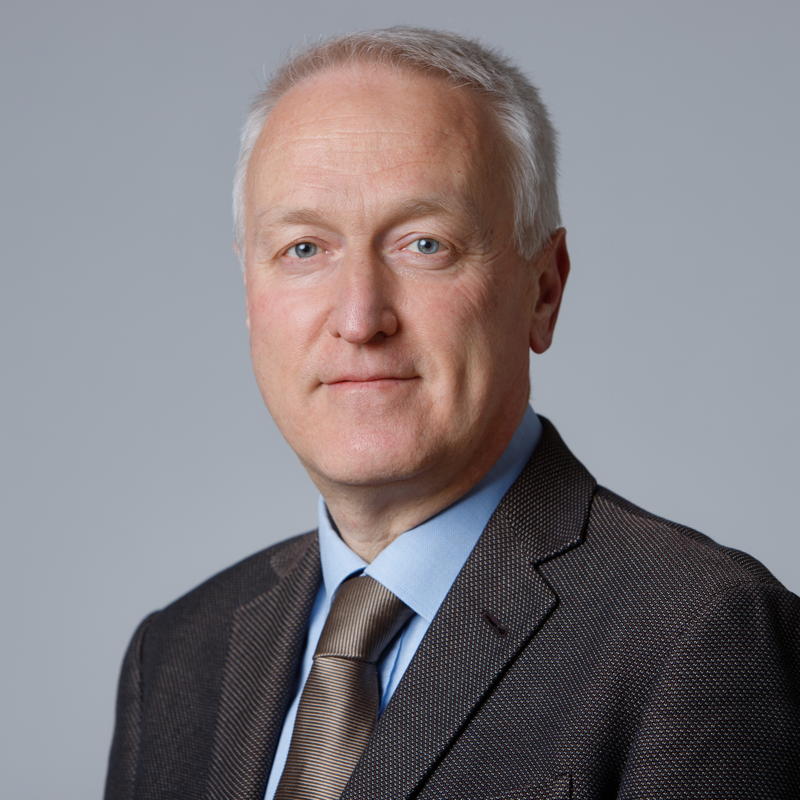 I am Enrico Belli, a consultant for marketing strategy, market analysis and marketing operations organization.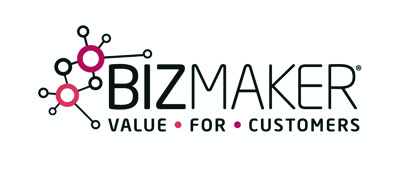 Bizmaker® Value for customers
Bizmaker® is my business brand.
With the software I have developed, I can help small and medium enterprises (SME), business networks and professionals to digitize workflows and thus accelerate processes in the area of marketing and sales.
Bizmaker® software is developed with the Claris FileMaker platform and is designed to make it very easy to use. So you can imagine new, more efficient and collaborative ways of working in marketing and sales.
With Bizmaker® I provide consultancy, training and software, even separately, according to a modular and customized approach for each client.

To find out more about my experience, visit the page where I try and imagine how I could be useful to you.
To receive updates via email subscribe to the newsletter.
For more information or to schedule an appointment, visit the contact page. You can also fill out a form to receive my call at the time which best suits you.