I now announce the end of my cooperation with the ICISE Conference Center in Vietnam.

I am very grateful to Prof. Jean Tran Thanh Van for the chance he offered to me and I wish every success to the ICISE Conference Center and peace and prosperity to the beautiful Country of Vietnam.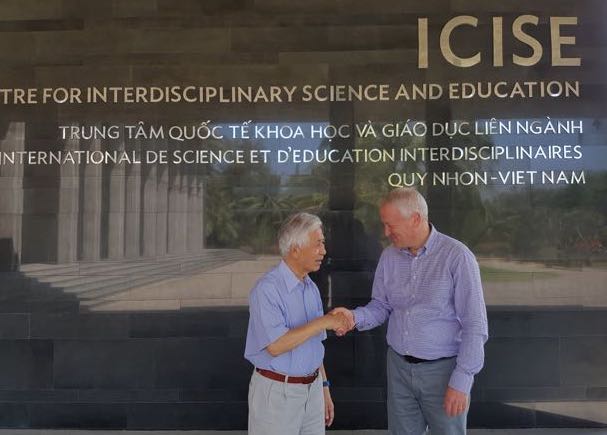 I described the marketing activities I have carried out for the ICISE Conference Center at this page, while the complete content of the domain vietnamconferencenter.com is available at this section of this website.
I am now focusing on the software development with the Claris FileMaker platform: I developed two softwares for Venues, Convention Bureaus, Destinations: the Bizmaker® Integration Tool and the Bizmaker® CRM.