I am supporting this humanitarian action by AVSI Foundation: "Ukraine Emergency: #HelpUkraine"
AVSI, through its collaboration with Emmaus – a local organization, has maintained over the years a close relationship with the Ukrainian people: when the conflict started, in 2014, it started to support displaced families in the country and it is now providing immediate help to the people fleeing to Poland and Romania.

posted on the AVSI website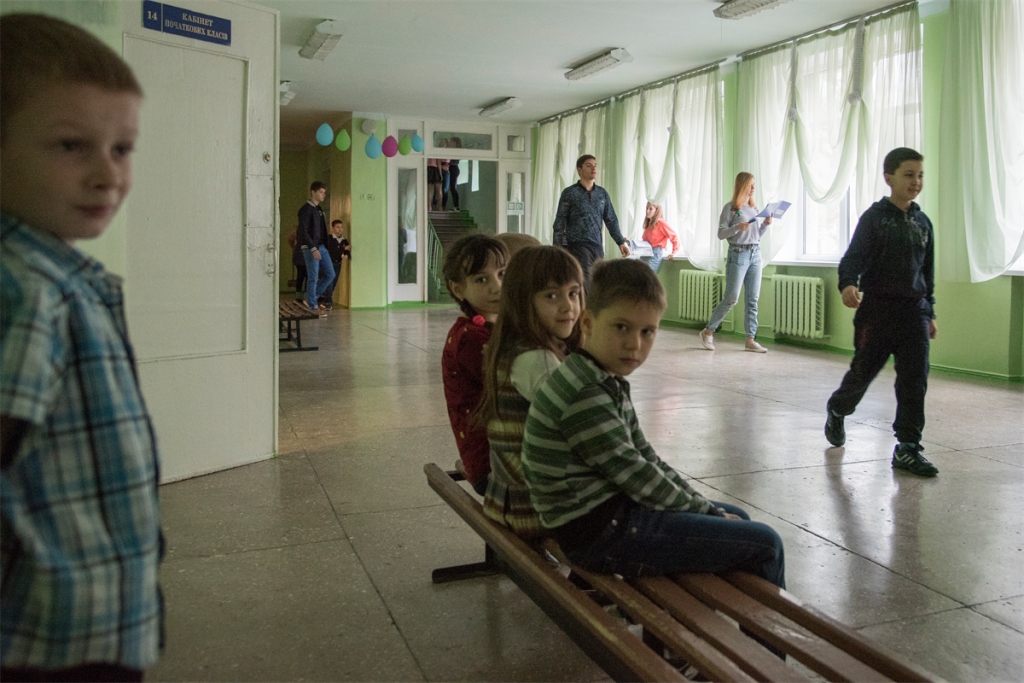 I have been supporting AVSI Foundation over many years and I am sure their way of working is timely and efficient.
AVSI can count on two local partners in Poland and Romania and one local partner in Ukraine
In these two countries (Poland and Romania), as a matter of fact, AVSI can count on two local partners to coordinate with: AVSI Polska and Asociația FDP-Protagonisti in educatie. As the conflict continues, its human costs are becoming more and more severe: it is causing an increasing number of civilian casualties, destroying livelihoods and damaging critical civilian infrastructure, including hundreds of homes, water and sanitation infrastructure, schools and health facilities. In order to intervene as soon as possible with first emergency actions for the Ukrainians fleeing a country at war, AVSI has launched the campaign #HelpUkraine.

posted on the AVSI website
To learn more about AVSI Foundation and how they operate click on this button: you will be redirected to the AVSI website.