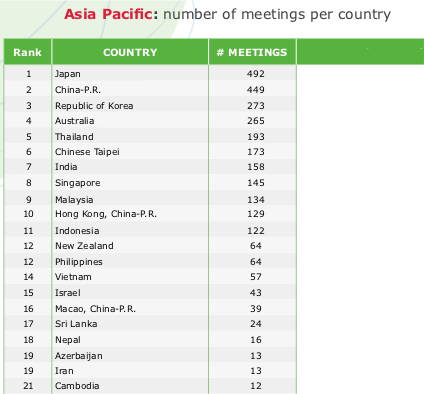 According to the 2018 ICCA Statistics Reports, published recently, Vietnam is at the 50th position in the worldwide ranking, as it hosted 57 International Association Meetings in 2018.
Vietnam is at the 14th position in the Asia-Pacific ranking instead.
And what about Quy Nhon, the city where the ICISE Conference Center is located?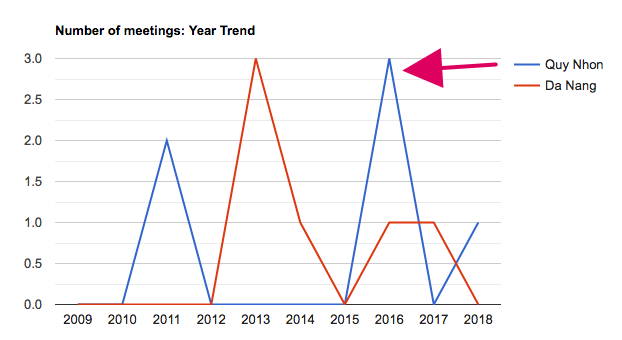 On the basis of the work done by the ICISE Conference Center in the scientific congresses, Quy Nhon is the 3rd city in Vietnam for the number of hosted meetings in the Science sector.