Jesi, an ancient town in the middle of Italy, is to host the Summer School on Nutrigenomics. We recently had  the pleasure to interview the organiser, prof. Rosita Gabbianelli. She is Associate Professor in Biochemistry at the University in Camerino, Italy.
Prof. Rosita Gabbianelli, which is your field of research?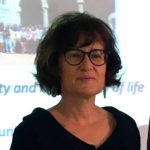 My field of research includes nutrigenomics, which can give new insights into strategies useful in maintaining good health by studying the impact of nutrients on gene expression. Nutrigenomics studies bioactive food compounds which can not only properly modulate our genome but also our epigenome. By means of this research we can gain more information about the interplay between food components and health. Research on this subject can also improve our knowledge of the biological properties of food and could lead discovering new foods that are useful for health.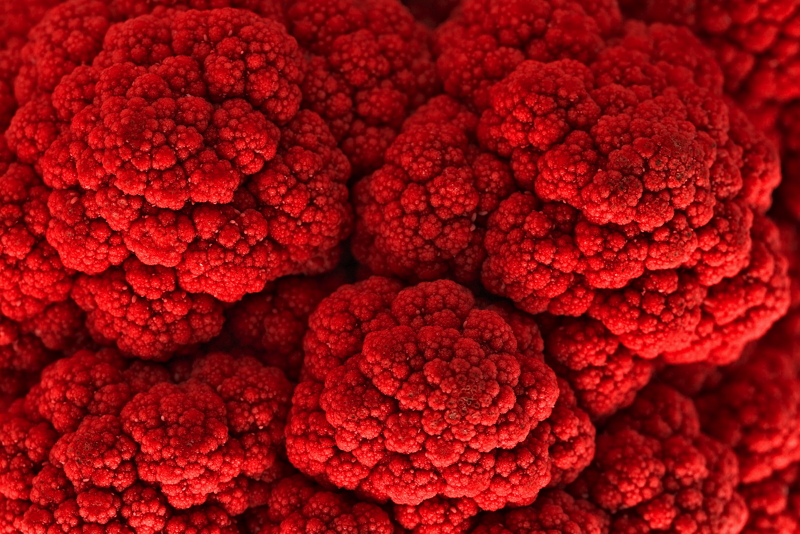 Cooperation with small and medium enterprises that are working on food and supplements could help promote the growth of those companies that are interested in improving the quality of their products. Companies can benefit from the scientific expertise of researchers working at the University and can take advantage of the tax breaks that are available for 100% of the costs incurred in such operations.
Photo credit  Nicolas Raymond on Flickr