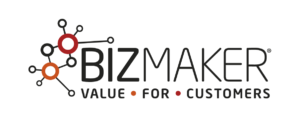 Bizmaker® is a consulting company based in Italy. We support venues and destinations to speed up the generation of leads in the association meeting market. We also support companies in the process of qualification of the leads. Bizmaker® developed Bizmaker® integration tool, a software that enables teams to manage leads that come from big data such as the ICCA database. Teams can add information like contacts, local members of the associations, conversations with people that can influence the process of bidding to an association meeting.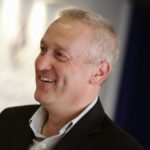 Big data is only the first step: if you want to manage the next steps effectively, you need the Bizmaker@ Integration Tool.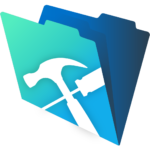 Bizmaker® Integration Tool is build in FileMaker.